FEEDING MANAGEMENT
FEEDER ACADEMY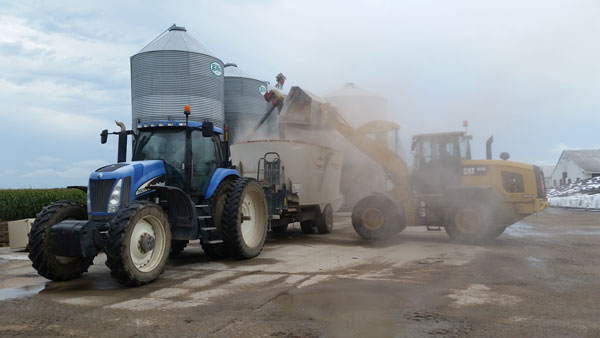 MISSION
Professional development of dairy Feed Managers and Feed Technicians to enhance their job skills and knowledge in areas related with feeding management.
TOOLS
Bilingual trainers
Educational material
Feeder Camps
Personal coaching
Videoconferences
Newsletters
Webinars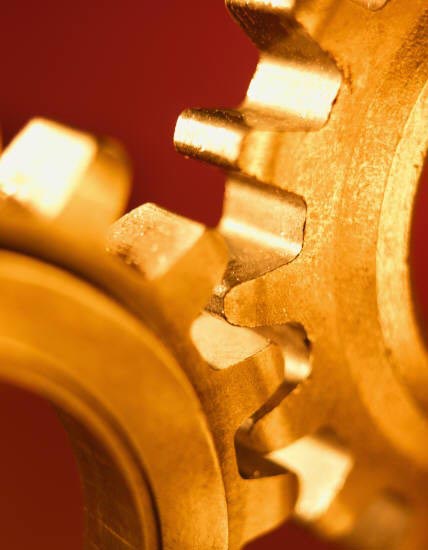 TMR loading, mixing, and delivering

Feed analysis report interpretation
Feeding software management

Basic heavy equipment maintenance
Alimentación robotizada en vacuno lechero.
IV Jornada FEDNA-ANEMBE Nutrición de Rumiantes. Madrid, 2 de noviembre de 2019
Evaluating dairy diets: from the nutritionist, to the employee, to the cow.
I-29 Moo University 2018 Winter Workshop Series January 8-12
Feeding management strategies for improving income over feed cost.
Central Plains Dairy Expo. March 27, 2019. Sioux Falls, South Dakota
Financial impact of feeding management.
Central Plains Dairy Expo. March 28, 2018. Sioux Falls, South Dakota
Feeding management in high producing herds.
Central Plains Dairy Expo. March 29, 2017. Sioux Falls, South Dakota
Manejo de la alimentación en vacas de alta producción
II Jornada FEDNA-ANEMBE Nutrición de Rumiantes. Madrid, 2 de noviembre de 2016